Should the Government Pay Vets Disabled by Agent Orange?
Agent Orange was the code name for a herbicide used by the U.S. military during the Vietnam War that deprived the Viet Cong of food and cover. While the chemical was criticized for endangering the health of soldiers and innocent civilians, it was used until nearly the end of the
war
.
Now the government has to pay for its neglect. But how much? According to Politico, Veterans Affairs Secretary Eric Shinseki said that Vietnam Veterans who were exposed to Agent Orange and now show symptoms of heart disease and Parkinson's will be compensated by the government.
Some lawmakers, including Democrat Sen. Jim Web, a decorated Vietnam War
veteran
, question if the new guidelines are directly related to Agent Orange.
"I just want to understand the logic of how they decided this latest service connection," Webb told Politico. "This is a helluva awkward position to be in where I've been an advocate all my adult life on veterans' benefits. I just want to know how they got to this point."
The VA estimates 349,000 vets receive Agent Orange disability benefits, and with the new expansion, it could reach 500,000 at an added expense of $42 billion over the next ten years.
Between 1965 and 1971 close to 12 million gallons of Agent Orange were sprayed in Vietnam, eastern Laos and parts of Cambodia. It's estimated that 4.8 million Vietnamese were exposed to the toxic herbicide, resulting in 400,000 deaths and disabilities. Five hundred thousand children were born with birth defects. Vets exposed have had increased rates of cancer, nerve, digestive, skin and respiratory disorders.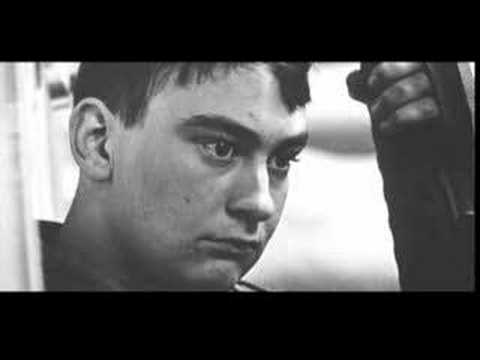 Should the Government Pay Vets Disabled by Agent Orange?
Read More: http://dyn.politico.com/printstory.cfm?uuid=BF20A4...
Add a comment above