Should State and Federal Governments Ban the Over the Counter Drugs Known as "Bath Salts"?
Unless you been off-line, since last weekend.You have read or heard about the grisly case of the Miami "Face Chewer" man.Where police had to shoot and kill a crazy naked man.Who was in the process of chewing and eating/spitting out the face off another naked man!

It is believed that the guy was "high" on "Bath Salts".And when the police officer order the guy to stop.The guy pulled and growled at the Police officer.And continued to rip off pieces of the other guy's face.And the police officer had to shoot 6 times to kill the guy!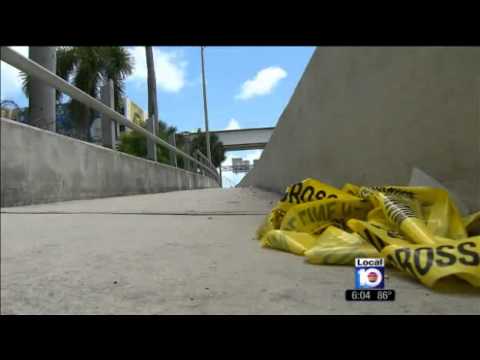 Here are several articles for further exploration of the dangers of this latest 'legal' street drug!

Why 'bath salts' are dangerous

http://thechart.blogs.cnn.com/2012/05/29/why-bath-salts-are-d...

How Do 'Bath Salts' Drive People Crazy?

http://www.msnbc.msn.com/id/47617819?gt1=43001#.T8i-67Btq8A
Medical info about "Bath Salts":
http://www.webmd.com/mental-health/features/bath-salts-drug-d...

It seems that the drugs known as "Bath Salts" have been causing a lot of havoc around the country.With a whole lot of people ending up in emergency rooms,agitated,violent and psychotic that a small army of medical workers are required to hold them down!

http://www.nytimes.com/2011/07/17/us/17salts.html?pagewanted=all

Is it time that these over the counter designer drugs "Bath Salts" be banned?




Add a comment above