Should Schools Lay Teachers Off Based on Seniority or Quality?
My wife and I attended a school board meeting with nearly 100 other parents, teachers and administrators. The board has to lay off nearly 80 teachers because of California's budget crisis.
The school board told us to write letters asking our representatives in Sacramento (California's state capitol) to not cut the education budget. The board spent the rest of the time discussing the layoff selection process -- they would lay off teachers based on seniority. Very little discussion -- and no serious discussion -- covered the concept of merit because the board said they have to abide by "the ed code."
The "ed code" infuriates me because it does not give the school administrators and parents discretion in deciding which teachers will teach our kids. The rule of seniority gives zero value to the quality or the results of a teacher. The rule simply determines that the newest teachers get dismissed first ("LIFO - Last In, First Out").
The administrators showed their disappointment in losing teachers and a smaller budget because it means more kids per class, more furlough days, less time in classrooms... But the administrators didn't share my frustration over the selection process. They defended their co-workers and personnel as all equally excellent by proudly and repeatedly saying, "They're all good teachers" and "old teachers can be good teachers." I didn't disagree with either statement. However, that did not address my point:
better teachers will lose their jobs and the second best teachers will give our kids a lesser quality education.
The board and administrators seemed very complacent about the rule. They pointed toward Sacramento and blamed "the ed code."
Nobody wrote these codes in stone. We can change the codes to save our education system and children, right?
Apparently, nobody wants to combat "Mr. Ed." Nobody wants to challenge the people responsible for these codes: the teachers unions.
It doesn't surprise me that California's education continues to decline.
Education will suffer when parents, teachers, and administrators lose control over the education of our kids at a local level.
Education will suffer when administrators let Big Labor dictate how to educate our kids.
Watch this trailer of "Waiting for Superman" to learn more about our failing education system.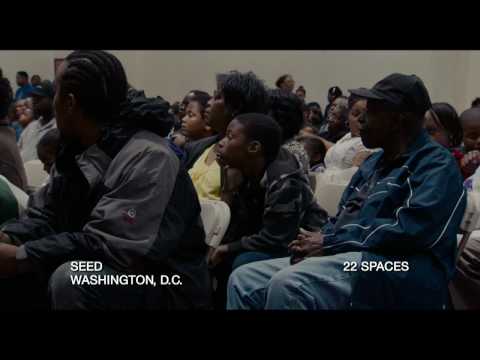 Compare that with the NEA General Counsel Bob Chanin 2009 - "It's Money & Power, Not Education"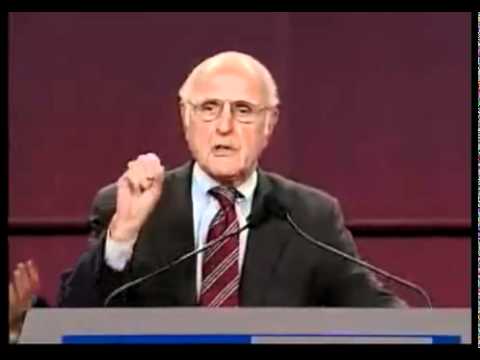 Add a comment above