Should Piers Morgan Be Deported?
Many people have criticized gun laws in America since the Sandy Hook massacre that left 20 children and a handful of adults dead last December. But when CNN's Piers Morgan did it, it led to a petition calling for the CNN host to be deported from America back to the U.K.
The petition, which called for the TV show host to be deported from the U.S., was led by conservative radio host Alex Jones and signed by 100,000 Americans. But it was inevitably turned down by the White House.
Morgan upset many pro-gun groups with his critique of gun legislation in America, even suggesting a ban. Do you think Piers Morgan should have been deported for his comments? Or are they just like other criticizing comments we hear all the time from our own citizens?

FOXNEWS.COM reports:

He said: The bottom line, and I know this will be very distressing to people in Britain, is that I'm going to be staying in America on the President's orders.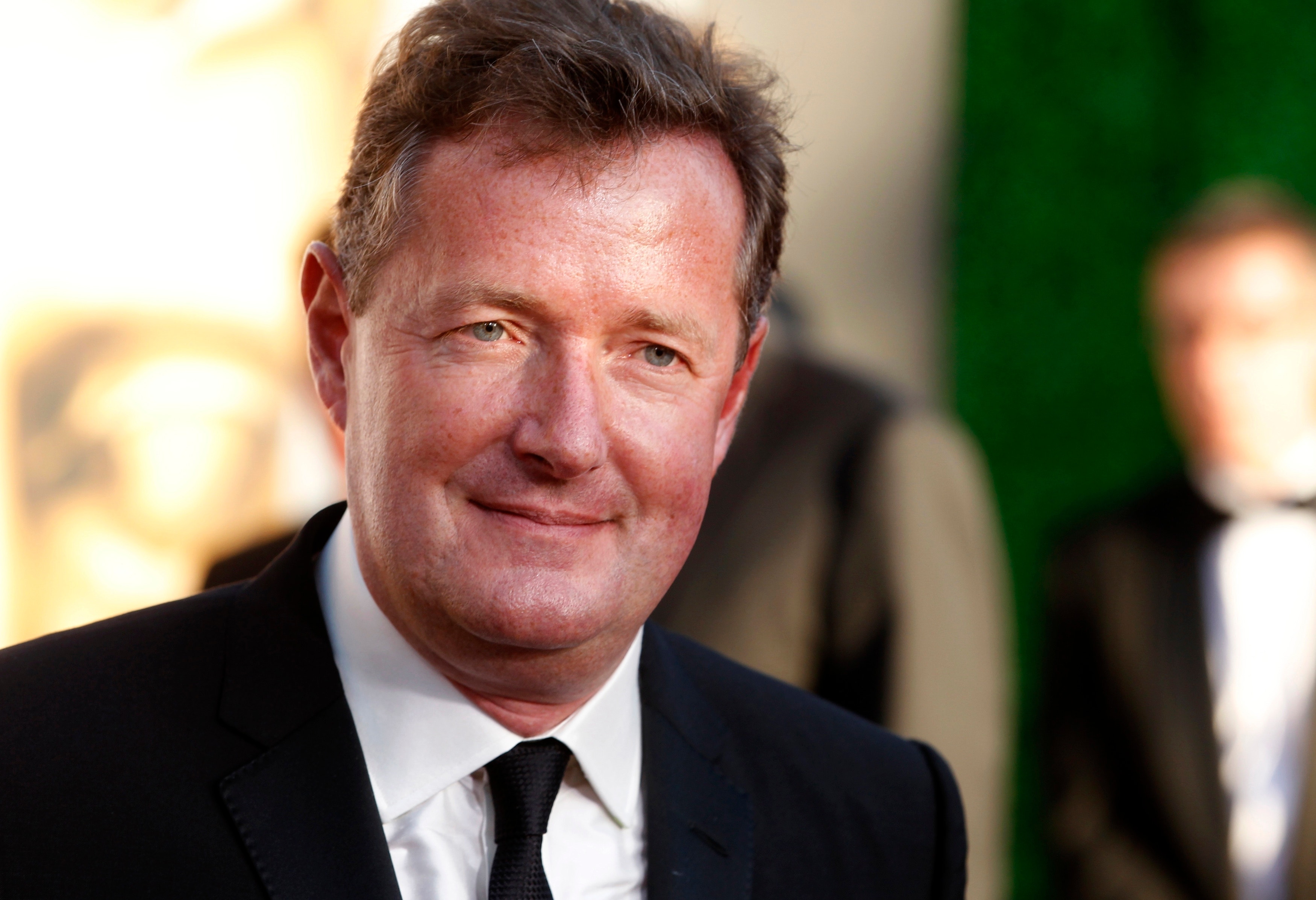 Read More: http://www.foxnews.com/entertainment/2013/01/10/pi...
Add a comment above