Should pharmacists be forced to fill legal prescriptions they personally object to on moral grounds?
Pharmacists are expected to fill any valid, legal
prescription issued by a physician. However, dispensing some drugs, like Plan-B,
puts some pro-life pharmacists into a personal moral dilemma. If they
do not fill the prescription they are interfering with a doctor-patient
relationship, but if they do, they are facilitating something they
consider immoral.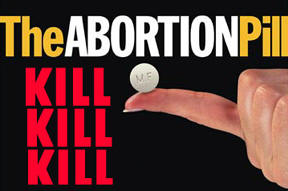 Add a comment above