Should Obama's campaign organization help advocate his presidential agenda?
Leaders of President Obama's reelection campaign announced Friday that they are launching a permanent advocacy organization called "Organizing for Action" that will enlist his supporters to fight for his policy agenda.
Calling it "the next phase of this movement," former campaign manager Jim Messina described the new group as an extension of Obama's successful bid for a second term, which used technology to engage volunteers at a new level in their communities.
"If we can take the enthusiasm and passion that people showed throughout the campaign and channel it into the work ahead of us, we will be unstoppable," Messina, who will be the chairman of the new group, wrote in an email to campaign donors early Friday morning.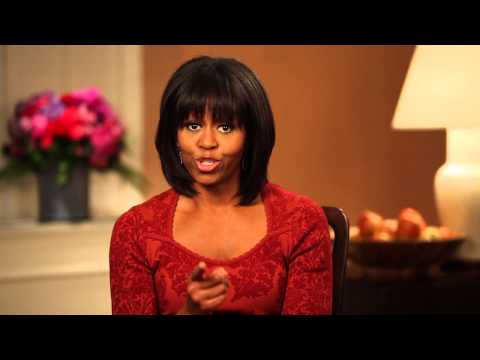 Read More: http://www.latimes.com/news/politics/la-pn-obama-a...
Add a comment above