Should Obama be prosecuted for giving away part of the United States to Mexico?
Barrack Hussein Obama has given away a part of the United States to Mexico. No other president in U.S. history has ever done that.
And the Constitution requires all presidents to defend our country. Not give chunks of it away to foreigners, as Obama did.
Nor was it a small piece of land either.
Listen to what the Arizona sheriff says in the video I attached to this, and you will hear him say that just one of the three counties Obama gave away was bigger than the entire state of Connecticut! Add in the other two counties, and we are talking about a land area bigger than a half dozen of our 50 states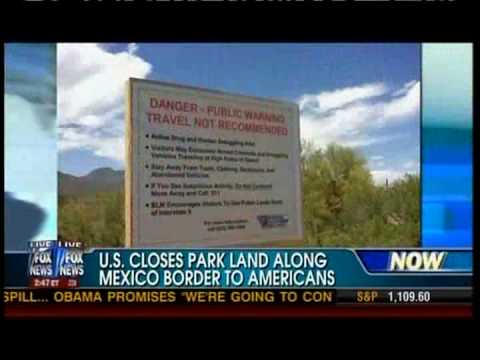 Read More: http://www.youtube.com/watch?v=DPrl4P9AcrQ&feature...
Add a comment above