Sheriff Joe won't quit after Bennett accepts Hawaii paper. Should he quit?
Obama eligibility: latest release
Yesterday afternoon (Hawaii time), the Hawaii Department of Health released this document, called "Verification of Birth," to Arizona Secretary of State Ken Bennett. The Arizona Republic greeted the news with enthusiasm. But as Pastor Carl Gallups said (see video below), the Arizona Republic article said nothing about what kind of information the Hawaii officials gave to Secretary Bennett. Later, The Republic
published their own copy of the "verification of birth" document. That
copy is identical to the linked copy, which comes from Station KVOA-TV
(Channel 4) in Tucson, AZ.
This document says that Barack H. Obama II has a birth
certificate in Hawaii. It repeats some of the information on the White
House birth certificate document.
This includes the ages and birth places of Barack Obama Senior, and
Stanley Ann Dunham Obama. It also includes the date and time of birth,
and the dates of various signatures. Alvin T. Onaka, State Registrar,
signed the new document.
Dr. Onaka did not sign the document with the whimsical
curlicues on the letter "A" of his first name that appear on the White
House document. Alvin T. Onaka has never signed any other document with such whimsy.
The "verification" document gives the same strange name for Obama
Senior's birthplace as the White House document gives: "Kenya, East
Africa." At the bottom, the document says this:
Additionally, I verify that the information in the copy
of the Certificate of Live Birth for Mr. Obama that you attached with
your request matches the original record in our files.
In other words, Dr. Onaka stands by what the White House document shows.
What people say
Obama's
long-form birth certificate, as released by the White House. A
photocopy of an image in a book, with green safety-paper texture added
after-the-fact. Suppose a teacher had assigned this as homework? Would
that teacher still be teaching?
Sheriff Joe Arpaio of Maricopa County, AZ, vowed
to investigate until I discover the truth.
He also accused the White House and Secretary Bennett of "apply[ing] political pressure" to him.
Jerome S. Corsi, in Hawaii and traveling with lead Cold Case Posse investigator Mike Zullo, broke his silence at noon (EDT) today. Zullo told him that the Cold Case Posse could still find that the White House birth certificate document and a Selective Service registration for Obama could both
be forged. That could put the Maricopa County Sheriff's Office against
the Arizona Department of State. Zullo knows it, and does not care. He
told of meeting with Bennett, and said that Bennett will not even look at the evidence that the Cold Case Posse has.
Evidently Hawaii has had a change of heart. I'm now happy
to return once again to the Hawaii Department in Health to repeat our
request that Hawaii release whatever birth records may yet remain
concealed in the Hawaii Department of Health vaults to public
examination by a court-certified group of forensic examiners.
Members of the Surprise Tea Party are furious with Bennett. They
petitioned Sheriff Arpaio to investigate to begin with. Now they say
that Bennett has "caved to political pressure" from Senator John McCain
(R-AZ) and other high-ranking members of the Arizona Republican Party.
Bennett wants to run for Governor of Arizona in 2014.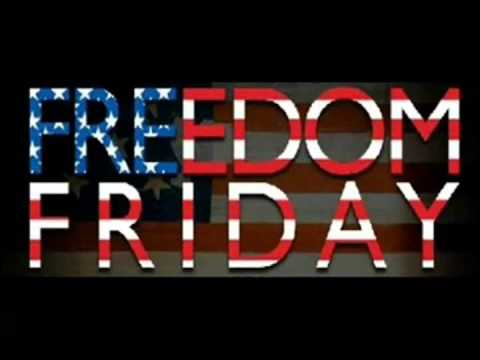 Read More: http://www.conservativenewsandviews.com/2012/05/23...
Add a comment above