School Pays Kids to Go to Class: Creative or Crazy?
College tuition
continues to rise, but Dohn Community High School -- a dropout recovery charter school in Cincinnati -- is going in a different direction. With funding from a handful of donors -- Reuters reports that they're not using any operating funds -- DCHS is rewarding
students
for going to class consistently. By offering them money.
Easter Seals is offering $25 a week to all DCHS seniors who arrive to class on time every day; $10 a week for underclassmen. And surprise, surprise: it appears to be working! DCHS principal Ramon Davenport told The Associated Press, "You have students who we haven't seen in a week or two coming to school. So that tells me that this incentive that we're trying is actually working."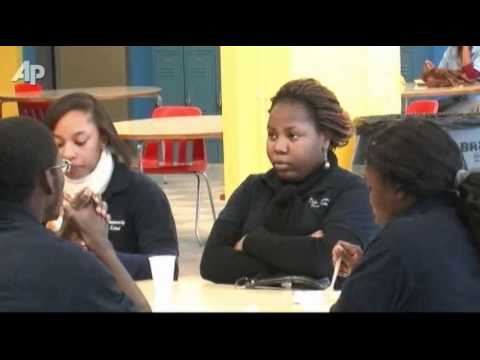 Add a comment above