School Districts And The Lottery & Where your money really goes.
With this information, anyone should be able to read their own school district CAFR which will be similar in its structure according to generally accepted government accounting practices.
In the following video you will learn the lies about how the school districts are broke as well as how the state never really uses the vast majority of the funds from any lottery for education. The majority of it goes into a fund which heavily invests in the stock-market, banks, and other investments.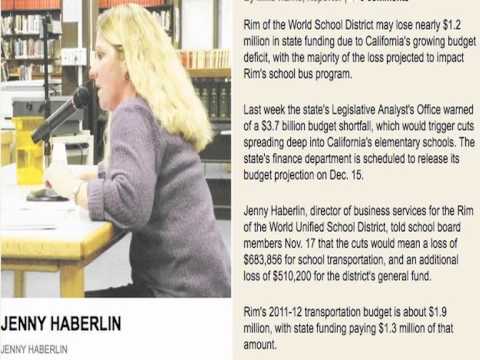 Wake up to the lies your being told so that they can continue to steal from you.