Sam Donaldson, revolutionary
Just who does Sam Donaldson think he is? Maximilien de Robespierre?
I guess so.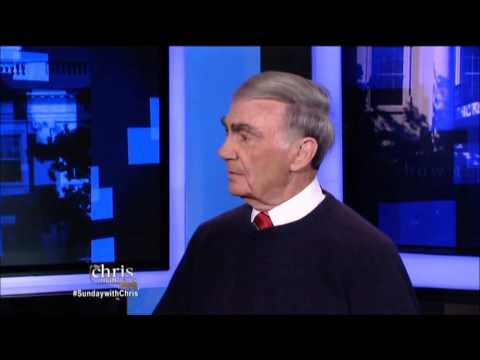 Only he has forgotten that leftist revolutions always eat their own. It happened to Robespierre, who died very painfully. And Sam Donaldson better pray that we, whom he insulted so, will defeat this revolution he has so foolishly joined.
Read More: http://www.conservativenewsandviews.com/2012/12/26...
Add a comment above