Romney seems to believe that public servants are the problem. Yes or no?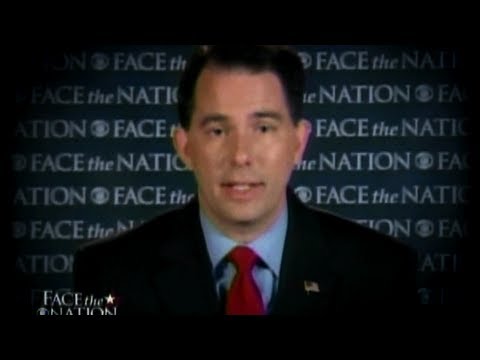 Romney wants to cut jobs for firefighters, police officers, and teachers. Jobs we need to help grow the economy.

That's a plan too extreme, even for Tea Party Governor Scott Walker. But today, the Romney campaign doubled down.
Read More: http://www.sodahead.com/united-states/WDBD-We-Dont...
Add a comment above