Romney Says Obama Will Lie in Debates: Will Mitt Lie Too?
I agree with Mitt Romney. The President will use truth mixed with "stretched truth" to outright fabrications on the numbers and the issues during the October debates. I think this is undoubtedly the situation. The problem is that Romney will most likely do exactly the same. Do you think Romney is 100 percent honest... or will he lie too?

POLITICALTICKER.BLOGS.CNN.COM reports:

With less than three weeks before the first presidential debate, Mitt Romney says he already knows what his biggest hurdle will be in his three October showdowns with President Barack Obama.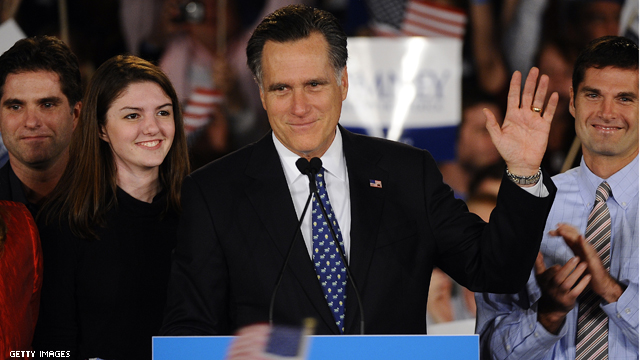 Read More: http://politicalticker.blogs.cnn.com/2012/09/14/ro...
Add a comment above