Romney Paid $1.9M Taxes. Harry Reid Avoids Prior Claims: Who Won Tax Return Scuffle?
Senate Majority Leader Harry Reid (D-NV) claimed Romney didn't pay taxes. Well, Romney did pay taxes -- and he paid a lot of taxes. Romney paid $1.9 million in taxes -- Romney voluntarily paid more than required by IRS law.

POLITICALTICKER.BLOGS.CNN.COM reports:

(CNN) - Sen. Harry Reid said nothing of his earlier claims that Mitt Romney had not paid taxes over a ten-year span in a Friday statement joining Democrats in responding to Romney's release of tax-related documents on Friday.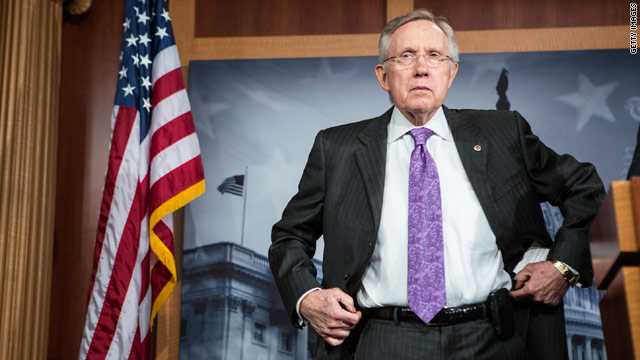 Read More: http://politicalticker.blogs.cnn.com/2012/09/21/re...
Add a comment above