Rebuttal To Are The Black Panthers Racist ?
Recently a question was posed asking if the Black Panthers are racist ?
The real agenda of the question was to point fingers at other racists to deny the racism the Tea party has been accused of.
The answer to the Black Panther question would depend on their actions and words. If all you are judging them on is the color of their skin, the fact that they are a black militia, and that they are a black organization then the answer is no!
Now lets compare the Tea Party to the Black Panthers shall we:
The Tea Party is primarily white. Does that make them racist ? NO
The Tea Party has militia organizations. Does that make them racist ? NO
Do these things make the Tea party an organization that supports racism:
Holding up clearly racist signs at rallies- YES
Having connections to Stornfront white supremacists- YES
Having David Duke say he has THOUSANDS of TP supporters- YES
Supporting Rand and Ron Paul that have accepted donations from Stormfront and do not support civil rights YES
Constant referral to Obama as a non citizen from Kenya even though evidence proves he is a US citizen- YES
Holding rallies to promote racsism and hate- YES YES YES!
Here is the recent ARIZONA Tea Party rally and you can clearly see the racism and hate the Tea Party is promoting: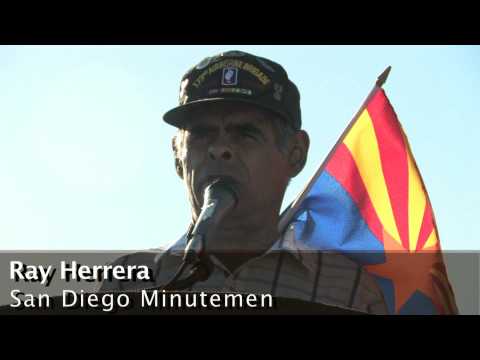 So are the Black Panthers racist- maybe but where is the evidence ?
Is the Tea Party racist- all evidence says YES!