Rave this is you think Obama is a douchebag!
I see a Lib posted a counterpart topic asking those who hate America to rave his topic if you think Arpaio is a douchebag for trying to uphold the Constitution against the USURPER Barack Obama.
So fair's fair. Now we have a topic to rave if you don't like the idea of a foreign national with a fake birth certificate being in our White House.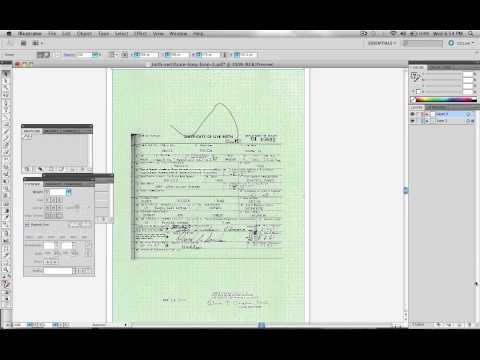 Add a comment above