RAVE THIS IF YOU'RE JEWISH AND OR LOVE ISRAEL
שלום! שאלו שלום ירושלים ברוכים הבאים! אני מקווה שאתה נהנה מוסיקה כאן, הצטרפו אליי תמיכה בישראל
TRANSLATION:
Peace! Pray for the peace of Jerusalem
Welcome! I hope that you enjoy the music here and join me in support for Israel
Oseh
Shalom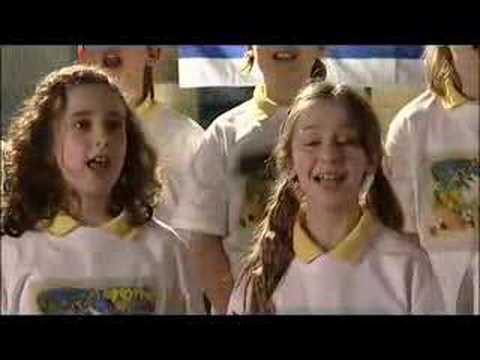 Oseh
Shalom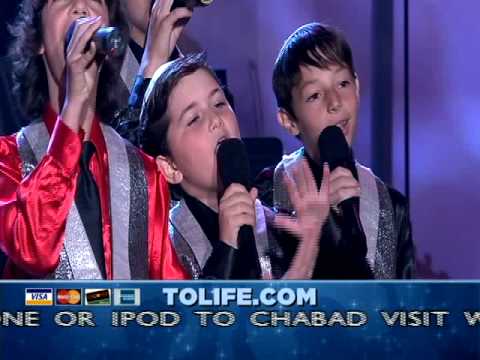 Days of Elijah -
Paul Wilbur
Yerushalayim
The Shira Chadasha Boys Choir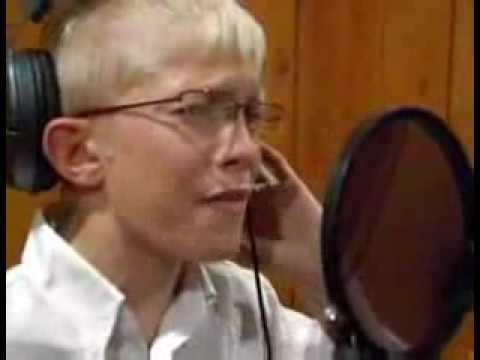 Ofra Haza
- Yerushalaim Shel Zahav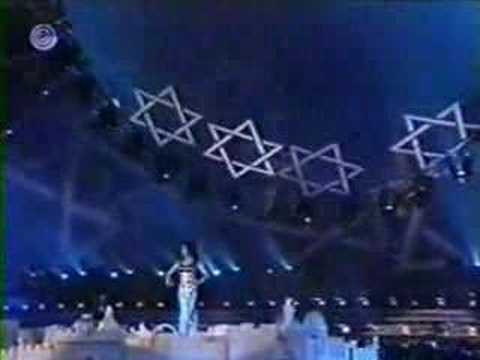 YERUSHALAYIM


Paul Wilbur - Shalom Jerusalem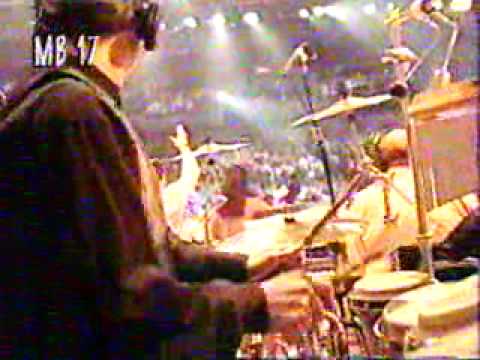 Hatikva-The National Anthem of Israel



Israel With Themes From The Movie "Exodus"





********* GOD BLESS AMERICA AND THE NATION OF ISRAEL ****************




ISRAELI MILITARY POWER! Air Force,

Infanrty, Armor, Artillery , Naval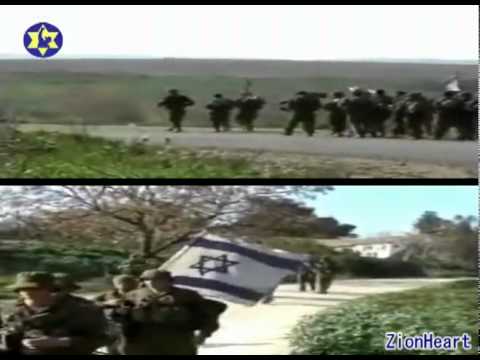 Girls Of The Israeli Military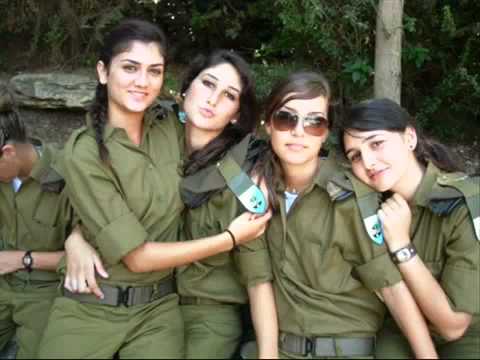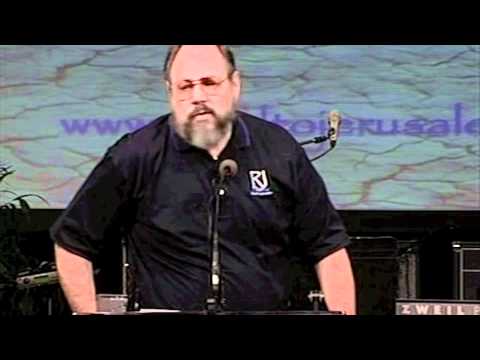 Add a comment above