Rave this if you think Obama isn't capable of running bath water, much less the country
The Swinging Pendulum
By
Paul J. Marino, J.D.
To further demonstrate Obama's total disregard for taxpayers money, no President in the history of this country has ever taken 17 family vacations in three years, and been on the golf course for 94 rounds of golf. This just goes to show the deliberate indifference of Obama and his family to responsible use of taxpayers dollars at a time when so many people are out of work in this country; are facing high gasoline prices; and watching food prices sour in our supermarkets.
What has happened to this country at the hands of the Obama administration and the Democrats in Congress in the past three years is a disaster, and reaches the level of criminal negligence. What is presented here is only one - but an important - reason why there is an absolute need to clean house of the Liberals in Washington. We must elect a conservative President with a strong business sense in order to save our sinking ship of state, if it is still possible. And we must elect conservatives to Congress.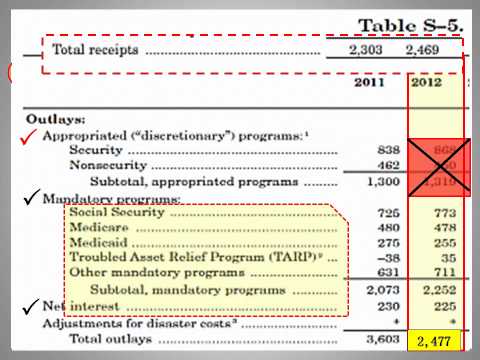 After watching the video, you need to communicate with your representatives in Washington. More importantly, you need to send this message and video forward to all of your friends, family and associates, and plead with them to get involved Now! Four more years of Barack Obama will put the final nail in the coffin of our country. If that is not enough, see what else will result if Obama is re-elected to office:
Add a comment above