Rave this if you think fear-mongering SH Cons should just get a freaking grip...
We know the spoiled kids cry and whine when they don't get their way. They also blame others for their problems...
Tell us, for those of you that have dealt with spoiled brats, how do you get them to learn the lesson and move on?
Now again... this discussion thread isn't about Obama.... isn't about Libs...
It's about you getting a freaking grip and start to come back to unite this nation with those you oppose...
It's not about getting your way... because Americans are sick of you trying to define everything for everyone...
The Dems seem to get this... Independents do to...
So... Why you crying?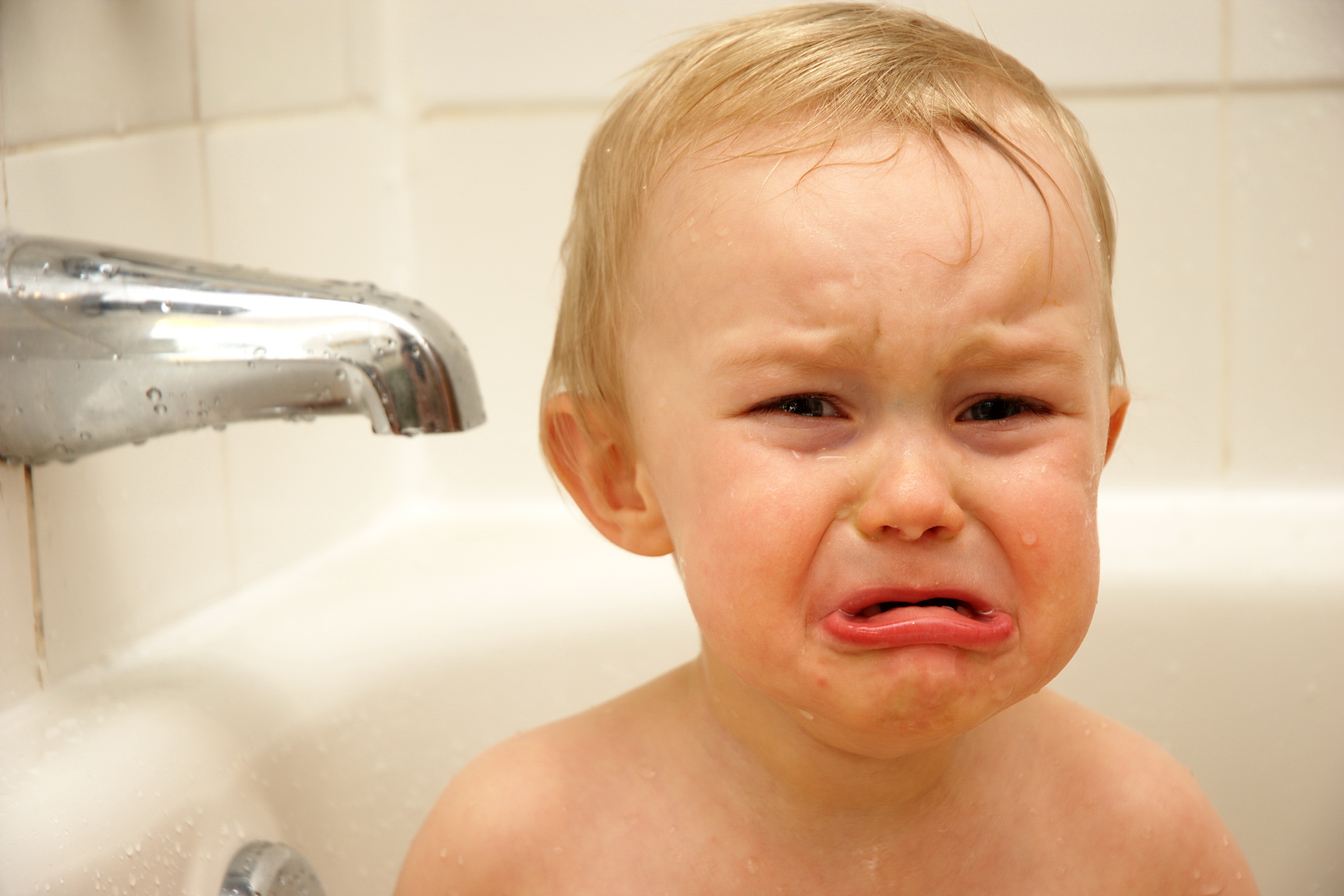 Add a comment above
More polls by Contarded Guru Chickenhawk