RAVE IF YOU THINK THE DEMOCRAT BIGOTS WHO LOVE OBAMA ARE DESTROYING THIS COUNTRY! RAVE FOR AMERICA
Ya You Liberals out there you know who you are! YES INDEED are the ones that support the Thug in the White House.
They think Conservatives are BIGOTS because we love America and we are against Obama destroying this Country.
YES These Liberal Marxist who call themselves Democrat Socialist hate the united States and they are pissed at Conservatives because they see their world of Communism falling a little bit.
Well IF YOU HAVE A PROBLEM WITH THIS POST...... OH WELL ! FREE SPEECH
but you see, their problem is that Everything posted below is Truth and Liberals hate truth.
SO GET OVER IT!
GOD BLESS AMERICA THOSE THREE WORDS LIBERALS HATE, AND THEY HATE THE CONSTITUTION TOO.
YOU SUPPORT OBAMA YOU SUPPORT HIS AGENDA BIRDS OF A FEATHER FLOCK TOGETHER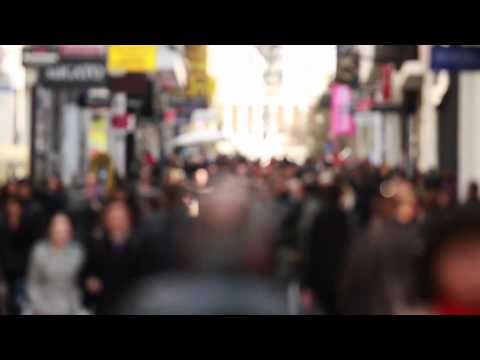 Add a comment above