Public Opinion Says: Joe Arpaio May Or May Not Be A Douchebag
With 170 awesome votes, 170 douchebag votes, and the rest of SodaHeads undecided, this has to be the tightest polls I've ever seen.
Gender has no role in this poll. The results for men and for women are almost identical. Most people either love him or hate him.
88% of conservatives said Arpaio is awesome, drowning out his loss in every other political category, except libertarian, where he was not as warmly welcomed winning by a thinner margin. As expected, 95% of liberals say Arpaio is a douchebag. Unexpected, is that only 88% of progressives thought so. What a twist!
Christians gave Arpaio the nod at 62% in favor, while 85% of Atheists say he's a douchebag.
By state:
In Arizona, Arpaio is considered a douchebag 64% to 29% with a few undecided votes. Ouch! Arpaio barely won this poll in Texas in spite of it usually being a well known conservative state. In California the vote is split with just over half saying Arpaio is a douchebag. In Florida it's an even 50/50 split.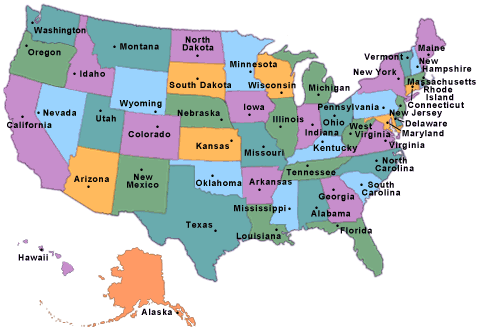 See full report at
http://www.sodahead.com/united-states/rave-this-if-you-think-...