POLITICS: Has John McCain Lost His Mind (Part II)?
We continue to chronicle the metamorphosis of Arizona Senator John McCain here at SodaHead.
When we last
saw
the one-time maverick, he had tossed every shred of integrity he once had all for a few votes.
In his continued, sad attempt to distance himself from a sensible approach to illegal immigration, including pushing for amnesty, he has now, with a Navy baseball cap screwed tightly on, become John "Complete That Danged Fence" McCain.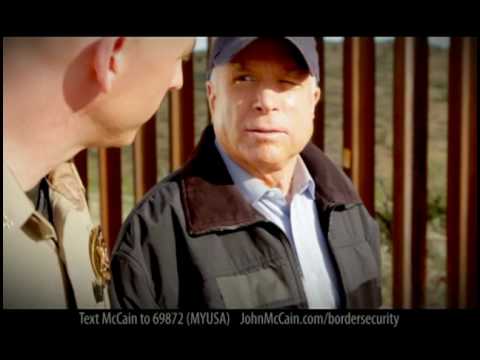 Add a comment above
More polls by Edward Barrera