Please Watch This Video
I'd like to ask a favor. To my Liberal friends, to my Progressive friends, to my Moderate friends, and to my Conservative friends (yes I do have some), and to those who wouldn't call me a friend - I express no opinion about the content of this video. I only ask you to listen to ALL of it and express your opinion of it. You will have plenty of opportunity to insult me or to post the latest left or right wing talking point elsewhere. For once, can we discuss an actual ISSUE?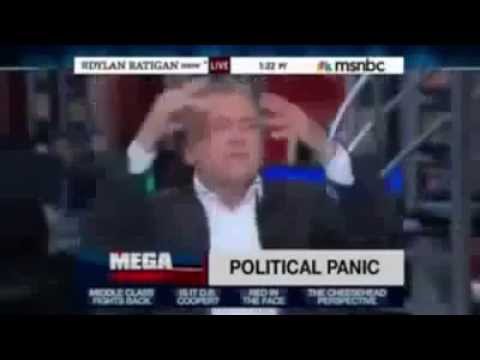 Read More: http://www.youtube.com/watch?v=M1lJd2eLG0M&feature...