Phoebe Prince's Bullies Sentenced: Did They Get Off Easy?
Sean Mulveyhill and Kayla Narey, two 18-year-olds accused of harassing Phoebe Prince to the point of
suicide
in October, pled guilty to criminal harassment on Wednesday and were sentenced to community service and one year of probation, ABC reports.
Phoebe Prince moved with her family from Ireland to South Hadley, Mass., in 2009. She entered South Hadley High School and began a brief relationship with Mulveyhill. The relationship apparently angered Mulveyhill's former girlfriend, Kayla Narey, and even though Prince and Mulveyhill eventually stopped dating, Narey and her friends continued to bully and harass Prince in-person and online. Prince hanged herself in January of 2010.
Prince's mother gave a heart-wrenching speech at the sentencing.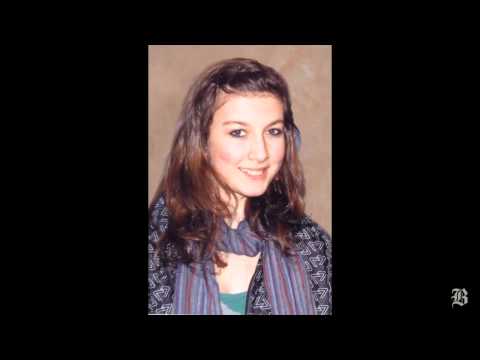 Read More: http://abcnews.go.com/US/phoebe-princes-mother-spe...
Add a comment above