Phares comments in "America at Risk" film reveal the strategies of the Jihadists
At the tenth anniversary of 9/11, Professor Walid Phares comments in the
movie "America at Risk: The War with no name", produced by Newt and
Callista Gingrich, were posted in one compilation. As we thank the
producers of this powerful film, the excerpts are offered to educate the
public at this important benchmark of American history. Professor
Phares reminds us that the 9/11 Commission asked why America wasn't
prepared by its academia for the nature of the threat. He explains that
the precursors to the Jihadists rose in the 1920's under the Muslim
Brotherhood and the Wahhabis and later on under the Khomeinists. Phares
argues that the Jihadists use all means at their disposal: diplomacy,
military, and petrodollars when they decide to do so. The US is dealing
with strategies developed by the Jihadists worldwide and in the
homeland. He explains that the most important counter strategy for the
US to develop is to identify the ideology of the Jihadists, without
which the conflict cannot be won.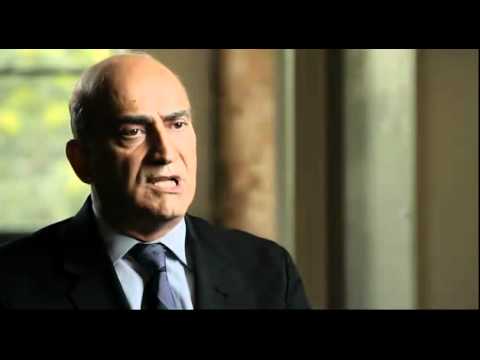 Read More: http://www.youtube.com/watch?v=ii6VsMHs9JI
Add a comment above