On Election Day, Pause to Marvel at Democracy: Who Did You Vote For?
I just voted, and I hope every other U.S. citizen does the same. It really is an amazing process getting multiple millions of people to vote all on one day... but the big question is: Who did you vote for?

CNN.COM reports:

Frida Ghitis says the idea of choosing our own leaders is a hard-won rarity and a system that others yearn for.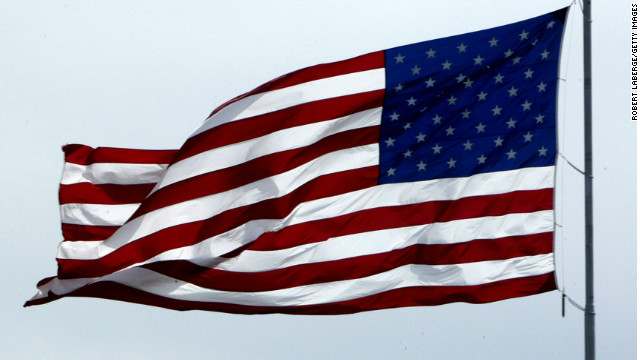 Read More: http://www.cnn.com/2012/11/06/opinion/ghitis-democ...
Add a comment above