Of all the remaining Presidential Candidates, RP and Johnson included, who has a better chance at beating Obama in a one on one debate?
What say you SH Which candidate in the running despite what the media says has a better chance of beating Obama in a debate in November? Does presumptive nominee Mitt Romney have the same charisma and hypnotizing effect to out debate Barack Obama in November? If you doubt that Romney can beat Obama in a debate, please tell me who you think can beat him in a debate and why?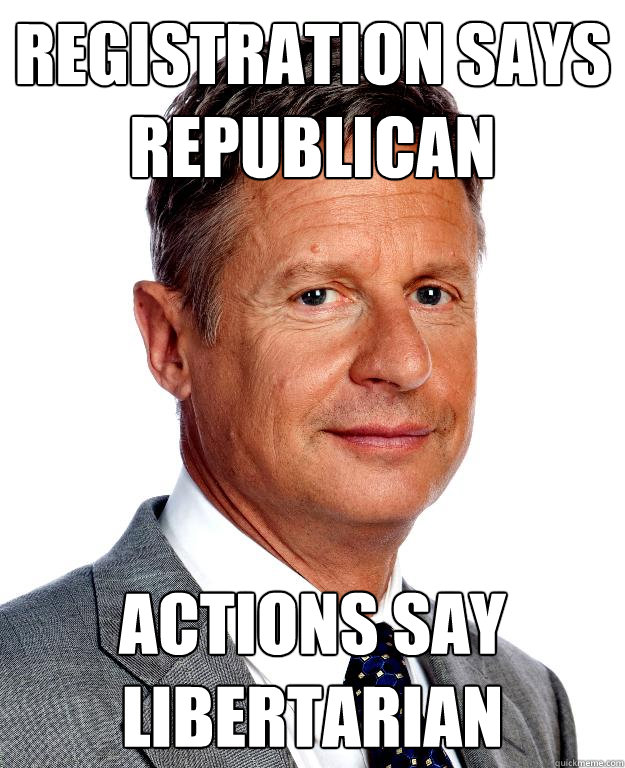 Do you really want more of the same, or do you want to give a real candidate the real momentum? I ask you instead of sending Mitt Romney in to debate Obama who we all know probably will not aide Romney, or should we send someone to debate Obama who can really get the job done and convince the rest of this country its time to take out the trash? Who will you be voting for, and please tell me what your conscience tells you to do, not the explanation of ABO, because for me ABO only makes it more difficult to see the process through with a real American Candidate for President!
Add a comment above