Obama's Sec Defence: Waterboarding resulted in finding Osama Bin Laden | Do you oppose waterboarding?
Liberals hate waterboarding but they LOVE the results.
Panetta: Waterboarding Produced Some Leads Used to Get bin Laden
Leon Panetta, who as CIA director oversaw the U.S. operation that killed al Qaeda leader Osama bin Laden, said the job could have been done without resorting to controversial interrogation methods that some have said constitute torture.
The outgoing defense secretary, in remarks aired Sunday on the NBC program "Meet the Press," said there had been many pieces to the "puzzle" solved to find bin Laden, who was held responsible for the Sept. 11, 2001, attacks on New York and the Pentagon.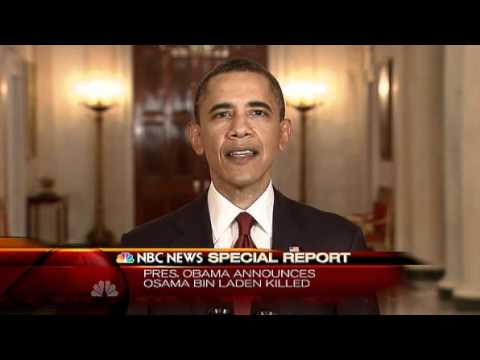 Do you oppose waterboarding?
Add a comment above