Obama's poll numbers with almost every group has been dropping lately, yet left-leaning Lamestream keeps on reporting his overall approval around 50%. Do you think the media is fudging its reports to mask the truth about Obama's low approval rating?
See:
http://godfatherpolitics.com/5649/why-are-president-obamas-ov...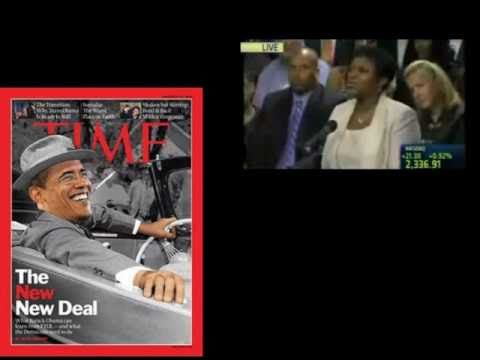 Please note that just two weeks after Ms. Hart had the "audacity" to tell Obama the truth, she was laid off from her VA job. So what does that tell you?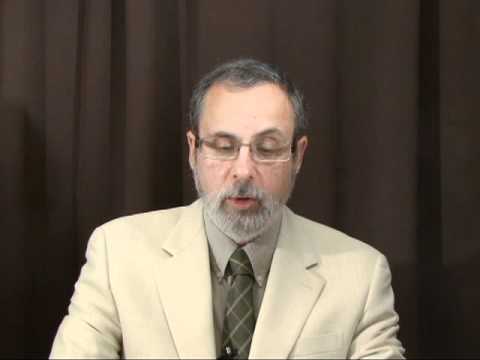 Add a comment above