Obama's Budget Is Unsustainable; Clueless As To What To Do
While Obama is still touting on the White House website under
Fiscal Responsibility
"cut the deficit in half" and "return to honest budgeting" Treasury Secretary Geithner last week reveals federal spending is spiraling out of control with no plan to slow it down. The most egregious part of the website rejects the very budget gimmick that is contained in his
2013 budget
.
You will find very little of this information reported in the main stream media, since this would hurt Obama's chances of reelection. Apparently they do not comprehend or care about the urgency of the situation.
Second Year In A Row; Geithner says Budget Plan Unsustainable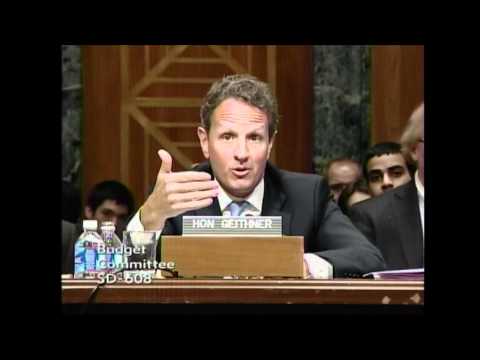 Geithner "We don't Have a definitive Solution...We Just Don't Like Yours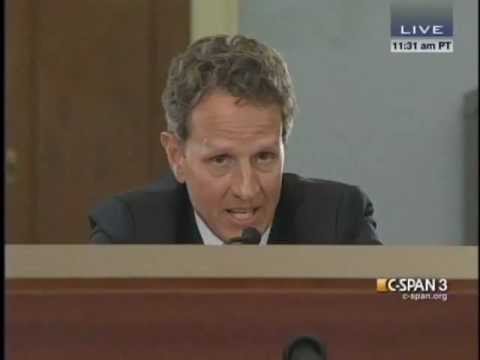 un·sus·tain·a·ble
[uhn-suh-stey-nuh-buhl]
adjective
not sustainable; not to be supported, maintained, upheld, or corroborated.