Obama's Affordable Care Act a Tax?
The Supreme Court of the United States (SCOTUS) declared President Barack Obama's health care legislation a "tax" -- despite Obama repeatedly saying the opposite.
President Obama argued with George Stephanopoulos on ABC News. I've taken some excerpts to show the salient points and included the video of the heated exchange at the bottom. Remember... Stephanopoulos worked in the Clinton White House when Hillary Clinton tried to pass the same federal takeover of healthcare.
STEPHANOPOULOS: … during the campaign. Under this mandate, the government is forcing people to spend money, fining you if you don't. How is that not a tax?
OBAMA: Well, hold on a second, George. [Obama continues to ramble about why he wants the legislation, but denies calling ACA a tax].
STEPHANOPOULOS: That may be, but it's still a tax increase.
OBAMA: No. That's not true, George....[more rambling]... No, but—but, George, you—you can't just make up that language and decide that that's called a tax increase. Any …
STEPHANOPOULOS: I—I don't think I'm making it up. Merriam Webster's dictionary: Tax—"a charge, usually of money, imposed by authority on persons or property for public purposes."
STEPHANOPOULOS: But you reject that it's a tax increase?
OBAMA: I absolutely reject that notion.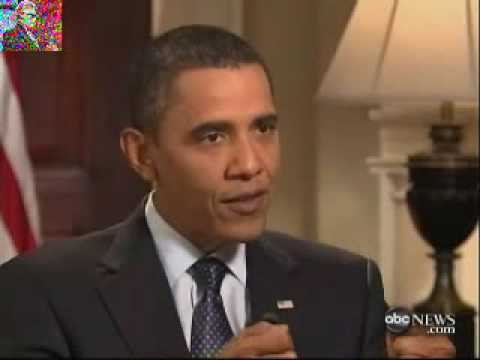 Read More: http://news.yahoo.com/blogs/ticket/obama-rejected-...
Add a comment above