Obama,I'm A Loser!
SLIDESHOW: America's Reject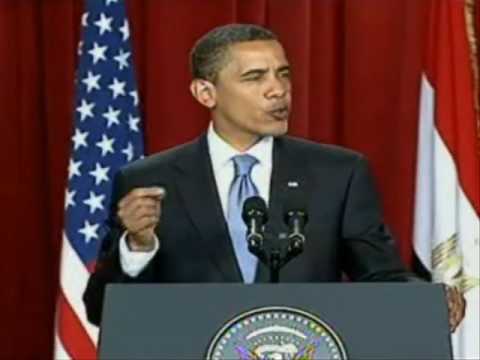 1 of 1
Ain't That The Truth! "NO Obama 2012"
Obama,I'm A Loser!
There Is No Doubt Barack Hussein Obama Will Be A Loser 2012.

America Has Awaken To The Socialist Party U.S.A. Standing In Our House Washington D.C..The People Surrounding Him Are About Anti-America As The Is.Four Years Lost Properity But,We Are Strong!

Shut That Idiot Up With Your Vote Nov.2012!
Add a comment above