Obama v. a Muslim: what would they do?
This article has a side-by-side table showing nine judgment calls that Obama has made during his term. It compares those to what a Muslim would do, and what a patriotic American would do.
Guess which side Obama is more like?
Is this what Obama meant by "
I'm one of you
"?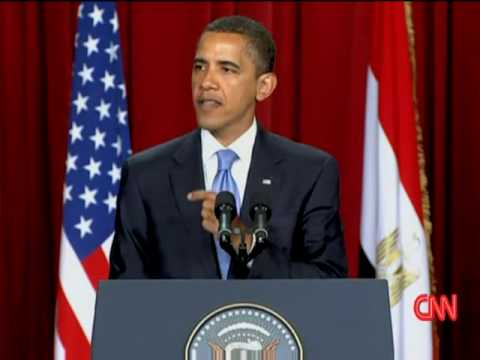 Read More: http://www.conservativenewsandviews.com/2012/09/13...
Add a comment above