Obama impersonator dead at 48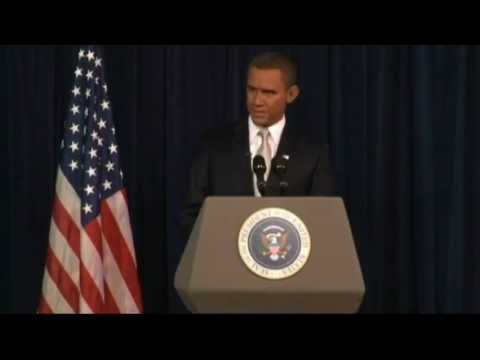 Comic actor and impersonator Steve Bridges, known for his impressions of U.S. presidents, especially — with the help of prosthetics — of Barack Obama, was found dead at his Los Angeles home on Saturday.
It is believed Bridges died of natural causes. An autopsy is scheduled, but the Los Angeles County coroner's office said foul play was not suspected.
Back in September last year, there was a rumor that the White House had tried to put a stop to Bridges' Obama impersonation because the thin-skinned fraud was deeply offended by Bridges' act.
Read More: http://fellowshipofminds.wordpress.com/2012/03/05/...
More polls by doofiegirl BTO-t- BCRA-F ~PWCM~