'Obama Girl' is 'not as excited' about 2012, won't endorse Obama. Can you blame her?
EXCERPT:
Amber Lee Ettinger
, widely known as "Obama Girl" during the 2008 presidential campaign, told The
Daily Caller
she is "not as excited as I was the last time, that's for sure."
Read More
Here
BARF ALERT! This is the obama girl video that appeared in 08.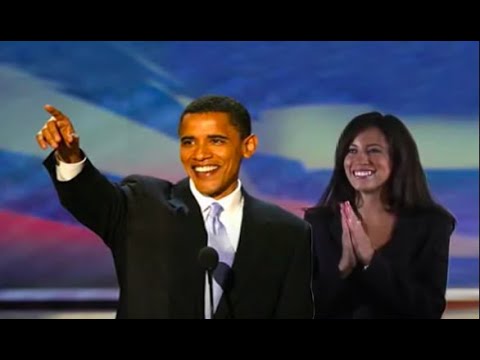 It was the above video that riled up Reverend Manning when he identified Obama as
"Pimp"
and a
"Long Legged Mack Daddy"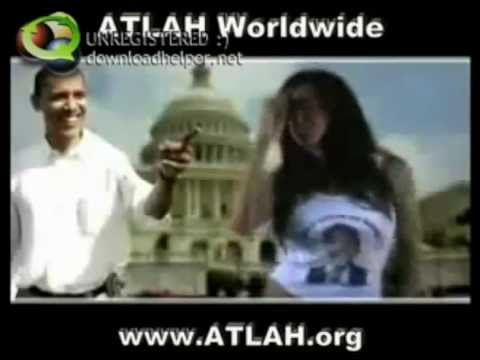 The next Video isn't as cool but it is still my favorite Song written about it!
Definitely worth a listen. ;)
"That's What A Pimp Does"
by DJExcel
Add a comment above