Obama economist admits each stimulus job cost $278,000: has Obama failed on the economy?
obama, economy, fail, stimulus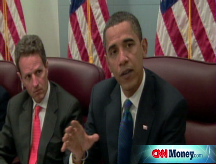 Remember all the Hollywood millionaires, media leftists and academics that hailed Barack Obama as 'god-like', 'graceful' and 'too intelligent'?
Remember the throngs of poor and working class that hoped that Obama was their deliverance?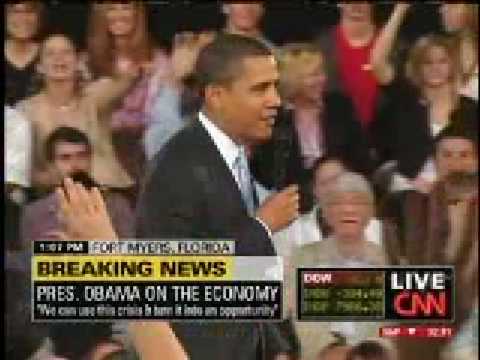 Well it did not turn out so well. After plunging the USA into record-setting debt, the economy is in worse shape.
"the "Seventh Quarterly Report" on the economic impact of the "stimulus," released on Friday, July 1, provides further evidence that President Obama's economic "stimulus" did very little, if anything, to stimulate the economy, and a whole lot to stimulate the debt."

Wait! What? Do you mean Obama-ism has not helped?
has Obama failed on the economy?"The report was written by the White House's Council of Economic Advisors, a group of three economists who were all handpicked by Obama...The council reports that, using "mainstream estimates of economic multipliers for the effects of fiscal stimulus" ...has added or saved just under 2.4 million jobs — whether private or public — at a cost (to date) of $666 billion. That's a cost to taxpayers of $278,000 per job.
In other words, the government could simply have cut a $100,000 check to everyone whose employment was allegedly made possible by the "stimulus," and taxpayers would have come out $427 billion ahead. "




Has Obama failed on the economy?
Read More: http://www.weeklystandard.com/blogs/obama-s-econom...
Add a comment above