OBAMA DECLARES JIHAD ON AMERICA! BY ORDER OF ISLAM AND THE KORAN. HE IS MANDATED BY ISLAM TO DECEIVE THE PEOPLE OF AMERICA WHO IS HIS FAITHS ENEMY! (FACT) !
KILLING AMERICANS ANYWHERE ANYTIME THE OBAMA ADMINISTRATION OR HIS UNDER LEANS DEEM ITS OK FOR ANY REASON THEY WANT TO, ALL THEY HAVE TO CLAIM IS YOU ARE A DANGER OR REFUSE TO OBEY OBAMAS LAWS! THEN YOU CAN BE EXECUTED RIGHT THEN AND THERE ON THE SPOT! OR ARRESTED AND SENT TO REEDUCATION DETENTION OR STUFFED AWAY TILL YOU DIE OF OLD AGE WITHOUT A TRIAL OR DUE PROCESS.
OBAMA IS A RADICAL ISLAMIC MUSLIM, HELL BENT ON WORLD DOMINATION AND DESTROYING AMERICA ! FACT !
MUSLIMS are allowed to LIE and deceive NON MUSLIMS, if it benefits or protects ISLAM. Taqiyya and Kitman
Muslim scholars teach that Muslims should generally be truthful to each other, unless the purpose of lying is to "smooth over differences."
There are two forms of lying to non-believers that are permitted under certain circumstances, taqiyya and kitman. These circumstances are typically those that advance the cause Islam - in some cases by gaining the trust of non-believers in order to draw out their vulnerability and defeat them. -
OBAMA IS DECEIVING AMERICAN PEOPLE TO GAIN THEIR TURST SO HE CAN DESTROY THIS CHRISTIAN NATION! BY ORDER OF MOHAMMAD HE IS WELL WITHIN HIS ORDAINED RIGHT TO LIE AND DECEIVE HIS ENEMIES AND AMERICA IS HIS ENEMY, CHRISTIANITY AND JEWS ARE HIS ENEMY. THE KORAN TELLS HIM SO AND DEMANDS AND IS ORDERED BY MOHAMMAD TO KILL US ALL!

Mohammed HIMSELF used deception when he signed a 10-year treaty with the Meccans that allowed him access to their city while he secretly prepared his own forces for a takeover.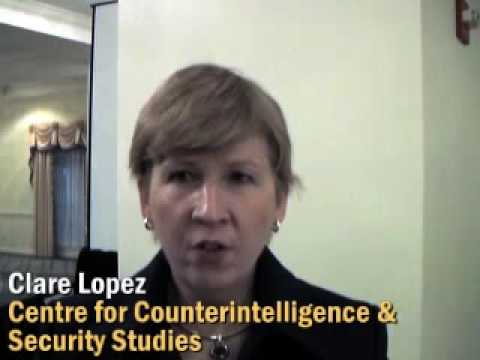 The unsuspecting residents were conquered in easy fashion after he broke the treaty two years later, and some of the people in the city who had trusted him at his word were executed.

HELL BENT ON DESTROYING AMERICA BY ORDER OF THE MOHAMMAD AND THE MUSLIM BROTHERHOOD. THE AGENDA OF ISLAM!
AMERICA, CHRISTIANS AND JEWS ARE THEIR ENEMY

THE LIE, OBAMA CLAIMS HE IS A CHRISTIAN AND IS FOR AMERICA AND THE CONSTITUITON. HE CLAIMS TO TAKEN THE OATH ON A BIBLE, WHICH HE DOES NOT BELEIVE IN. IT WOULD BE LIKE YOU, TAKING A SWORN OATH ON A BOX OR RICE CRISPYS! IT MEANS NOTHING TO YOU NOR DOES SWEARING A OATH TO AMERICA ON THE CHRISTIAN BIBLE MEANS NOTHING TO A JIHADEST MUSLIM THAT OBAMA IS!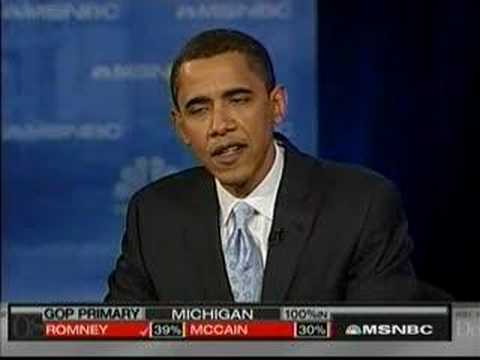 THE TRUTH! OBAMA IS A MUSLIM FOLLOWING ISLAMIC JIHAD ORDERS TO DESTROY THE AMERICAN INFIDELS.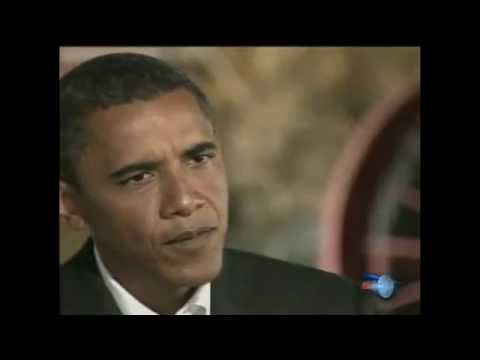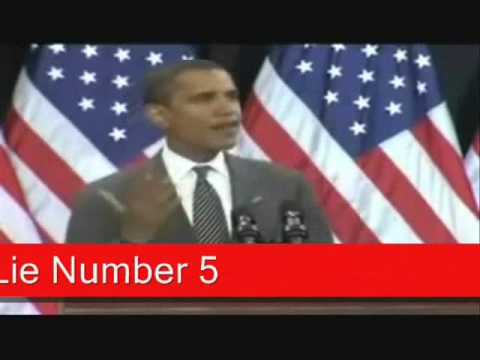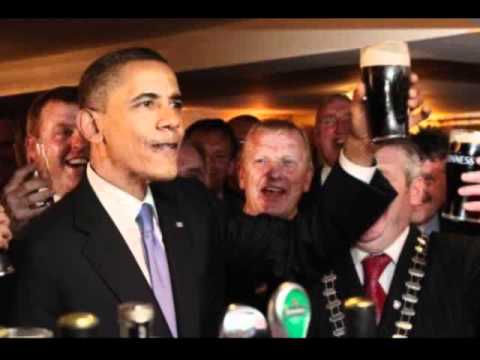 WAKE UP AMERICA OR YOU WILL DIE!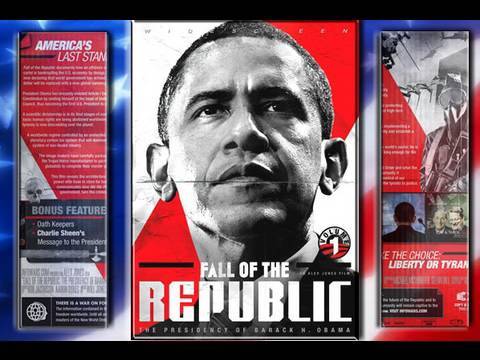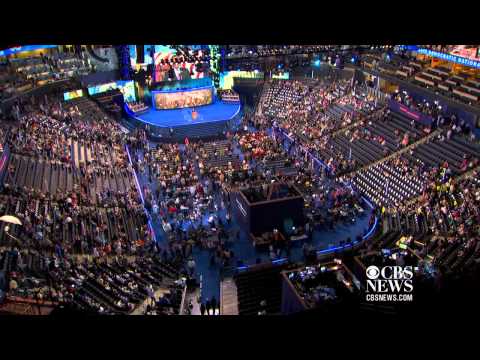 Add a comment above