OBAMA ANNOUNCES HIS RACIST CAMPAIGN LAUNCH OF 2012 .. AFRICAN AMERICANS FOR OBAMA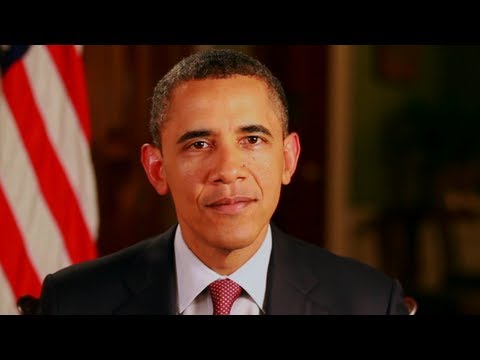 President Obama Announces the 2012 Launch of African Americans for Obama






WHAT WOULD HAPPEN IN THE MEDIA IF ROMNEY RELEASED A VIDEO ANNOUNCING A WHITE AMERICANS FOR ROMNEY CAMPAIGN?




This is truly racist.




UNBELIEVABLE.

Please circulate this to everyone in America. It is racism at its worst. Can you imagine what the NAACP, CORE and hundreds of other black organizations, as well as the media, would say if a white Republican put up an ad that said that the white people need to vote for the white candidate?

Please circulate this now before it is taken off the internet.