Obama ad hits a new low
It's not for me, a man, to review the latest Obama ad, "Your First Time." Except to give a warning that used to apply to footage like that before it ever showed in prime time:
Parental judgment and discretion are advised.
So I asked a woman to review it. Her review is in the linked article.
What would you expect? Lena Dunham behaves like a ditz! And that message implies that women are ditzes, and it appeals to their inner ditz!
Insulting, patronizing, and even misogynistic. This from the same man who said his opponent hated women. That ad shows that Obama was just throwing off on Romney. Obama, not Romney, is the one with the disdain and contempt for women.
Don't just take my word for it. Judge for yourself. And yes: this video is barely safe for work. The only reason it's fit for Sodahead is that Sodahead has a minimum age for members.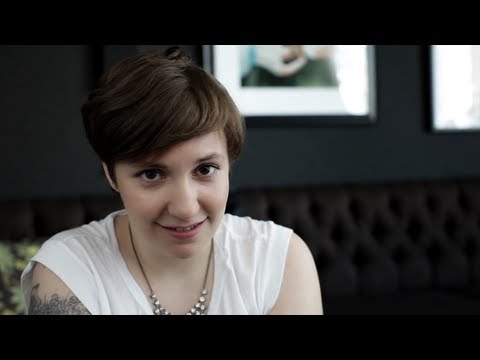 Read More: http://www.conservativenewsandviews.com/2012/10/26...
Add a comment above
More polls by Temlakos~POTL~PWCM~JLA~☆