News Corp. Mulls Splitting Up Company: Good Idea?
The talk is that Fox News will be separated from Entertainment, TV and Movies..good idea? Or don't care?
News Corp. said Tuesday that it is discussing plans to split into two separate companies, with one focusing on its publishing groups and the other on its entertainment and television outlets.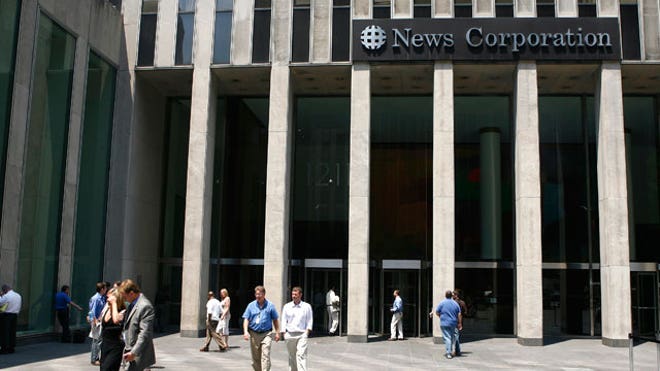 Read More: http://www.foxbusiness.com/industries/2012/06/26/n...
Add a comment above