New Swing State Polls Confirm Obama Still Ahead
New polls in Ohio, Pennsylvania and Florida give Barack Obama the lead over Mitt Romney in all three swing states. Obama also leads in the latest national Gallup Poll and no candidate other than Michael Dukakis in 1988 has ever lost after leading at this point in a modern Presidential campaign. Can Romney make Obama the second? Jay DeDapper takes a look.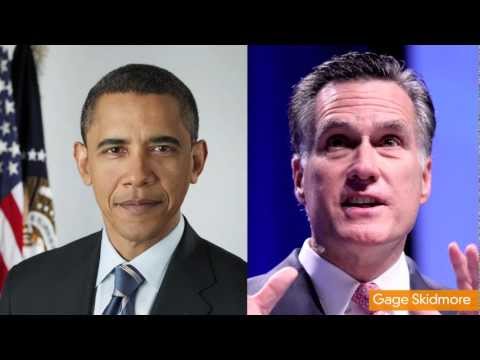 Read More: http://www.sodahead.com/united-states/Obama-League...
Add a comment above