Neo-Nazis CLAIM to be patrolling Sanford, FL
The latest wildfire spreading through the media and blogosphere is that
armed neo-Nazis are patrolling Sanford, FL, in anticipation of trouble
if George Zimmerman is not charged in the killing of Trayvon Martin.
In
what has become a prime example of media malpractice, none of the major
publications spreading the rumors bothered to check with local law
enforcement. I did, and the Sanford Police deny any indication of
neo-Nazi patrols.
The article claiming armed patrols were taking place first appeared in The Miami New Times, echoed in Huffington Post, Daily Beast, Newser and other sites.
However William A. Jacobson of
legalinsurrection.com
asked some basic questions.
None of the photos accompanying the stories were actually taken in Sanford.
Jacobson actually asked if this was really happening in Sanford.
Response from Sanford Joint Information Center:
"At this time the City of Sanford has not confirmed the presence of Neo-Nazis groups."

My follow up:

"You say "not confirmed." Is there any indication of such patrols that the Department is aware of?"

Further Response from Sanford Joint Information Center:

"We have no indication of any such patrols at this point in Sanford.
The only large gathering was the children and their parents at the
Easter egg hunt."
======================================================
I live in the same county as Sanford.
Amazingly I have NOT noticed even one armed Neo-Nutjob-Nazis patrol roaming the streets.
Is it even possible that a bunch of fat butt camo clad swastika wearing ARMED men would 'patrol' Sanford and NOT ONE PHOTO of them has appeared? Not ONE VIDEO?
And another obvious point - if people from outside Florida 'patrol' here with weapons without appropriate permits and licenses - what do they think is going to happen?
This group has claimed to be here. Maybe next these turds will claim to be Ninja Neo-Nazis - - they're there, they're just so good you can't see them.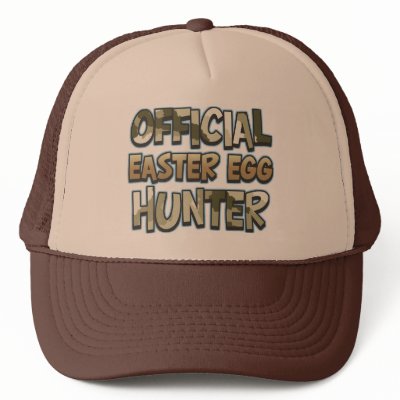 Source article: http://legalinsurrection.com/2012/04/sanford-fl-police-deny-a...
The neo-nazi group's website (in case you want 'to share' with them): http://www.nsm88.org/
.
.
.