Nancy Pelosi Thinks That Republicans Are Exploiting Jewish People for Political Gain: Agree or Disagree?
Politics is so much fun. Now we get Nancy Pelosi saying that the Republicans are exploiting the Jews. Wow. Eric Cantor is not taking that, but does Pelosi have a point? Mitt Romney comes out with a stronger stance on Israel and raises $1 million from some big Jewish donors. It sounds like Pelosi is just jealous that the Republicans are stealing the typically Democratic Jewish support base. Do you agree with Pelosi that the Jews are being exploited by the Republicans?

HUFFINGTONPOST.COM reports:

WASHINGTON -- In unusually sharp words, House Majority Leader Eric Cantor (R-Va.) on Sunday fired back at House Minority Leader Nancy Pelosi (D-Calif.) for suggesting that Republicans exploit Jewish people for political gain. Pelosi told Bloomberg's Al Hunt in a Friday interview that Republicans have been talking up issues about Israel as "an excuse" to distract from their push for tax cuts for the wealthy.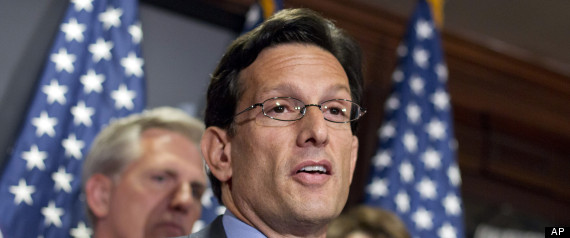 Read More: http://www.huffingtonpost.com/2012/07/29/eric-cant...
Add a comment above