Muslim riots spread; filmmaker found?
The riots at our embassies have spread to Yemen and, if I understand correctly, to Tunisia. And they are still going on in Egypt.
Meanwhile, about that film everyone's talking about: a report has emerged from
The Huffington Post
that maybe "Sam Bacile" is actually Nakoula Basseley Nakoula. He is not Jewish at all; he is a Coptic Christian.
If you look at the 14-minute trailer, you'll see that it covers persecution of Copts in Egypt, and the look-the-other-way attitude of the police. It doesn't say anything about Jews.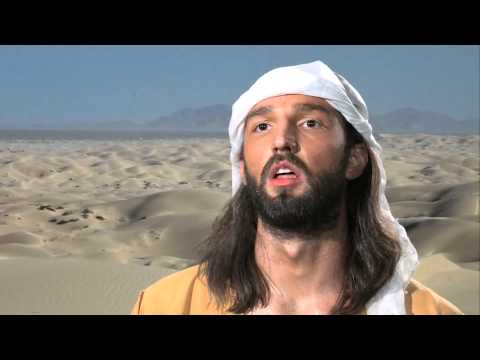 And this is a segment on Egyptian TV that has the "dubbed" version--dubbed. Not subtitled. So we don't even know that the translation is accurate.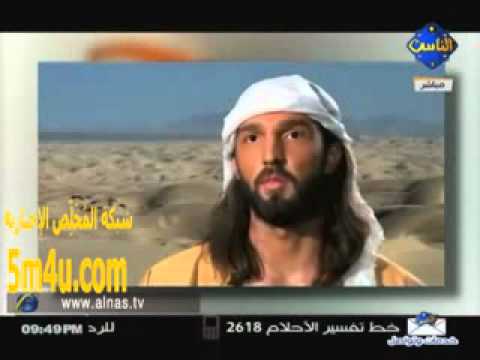 And another thing: that original English trailer looks thrown-together. As if they stuck the Mohammed references in there after the fact. Which some involved with making the film say is exactly what happened; the question is, who did that.
And why should this film, that speaks more to a situation peculiar to Egypt, provoke riots all over the place? Unless the whole thing is a sham.
Read More: http://www.conservativenewsandviews.com/2012/09/13...
Add a comment above