Mitt Romney's new ad says Obama has waged war on Religion: Is he right?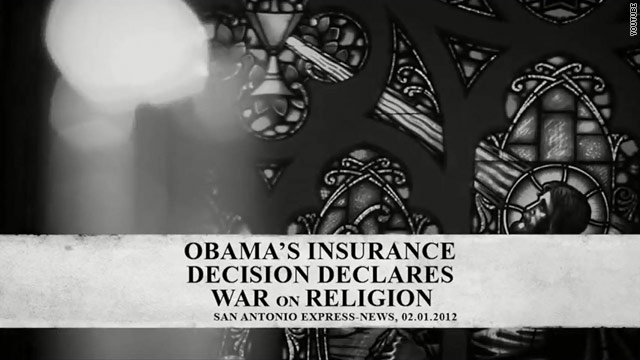 A new Mitt Romney ad released Thursday accuses President Barack Obama of waging a "war on religion." The ad, along with recent attacks on Obama's welfare policy, signals a move away from attacking the president's handling of the economy.
"President Obama used his health care plan to declare war on religion, forcing religious institutions to go against their faith," says a narrator in the ad. "Mitt Romney believes that's wrong."


Read More: http://www.huffingtonpost.com/2012/08/09/mitt-romn...
Add a comment above