Mitt Romney Doesn't Understand Why Airplane Windows Don't Open: Is Mitt Smart Enough To Be POTUS?
Mitt Romney, a 65-year-old man with two advanced degrees, has no idea
why they don't let you open airplane windows mid-flight, according to
his own
remarks at a fund-raiser
in Beverly Hills on Saturday.
Apparently Mr. Romney has never seen the movie Gold Finger. This is what happens when you open the window on an airplane in mid flight.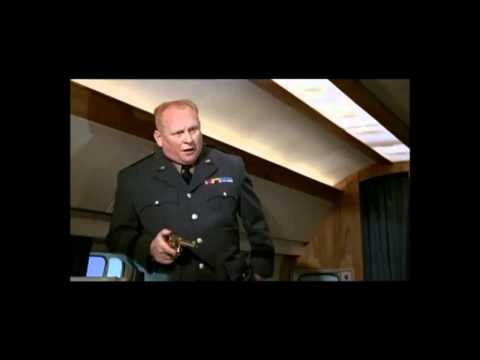 Commentary Video Below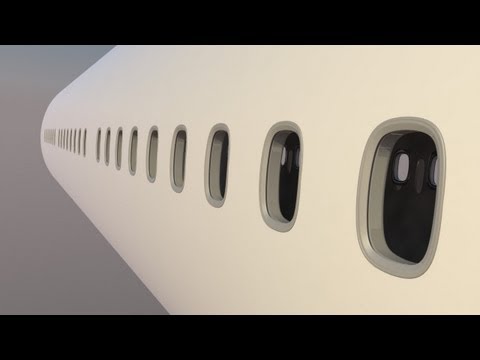 Read More: http://nymag.com/daily/intel/2012/09/romney-wonder...
Add a comment above