Midnight Movie Massacre: set up?
Three issues about the Midnight Movie Massacre of July 20, 2012:
1. Why were the media so quick to identify someone without even trying to make sure they had the same James Holmes? ABC-TV found someone with the same first and last names, but a different middle name, and said, "Here's your man!" And ABC-TV's man was a Tea Party guy. How convenient. And now that man is "set up" for death threats.
2. Why were all those politicians ready to roll with more calls for gun control? Did anyone stop to think that maybe--just maybe--if the theater owners let CCW permit holders carry their weapons inside, the Midnight Movie Massacre need never have happened?
3. Can you believe this guy? Where'd he get all those weapons? They cost $20,000. Where'd he get that kind of money? Why did he stop just because one of his guns jammed? (He had other guns; why didn't he use them?) Why'd he set up a music program to play LOUD MUSIC in his apartment from midnight to 1:00 a.m., and even leave his door unlocked? Why did he surrender, when he was armed and armored for a real fight, or even to shoot his way out of there?
Maybe this is what he had in mind...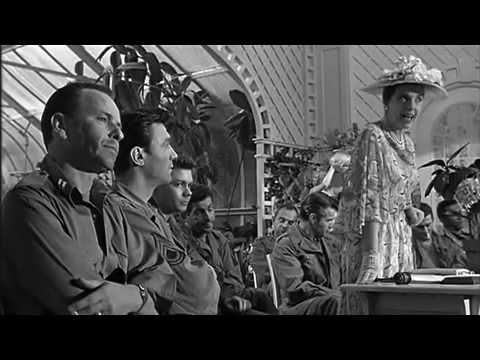 Read More: http://www.conservativenewsandviews.com/2012/07/21...
Add a comment above