Mark Levin: Misogynist "Obama Compared Gov Palin to a Dog"
"Obama compared Sarah Palin to a dog," Mark Levin said last night about Obama's
bizarre "joke" cracked at the White House Correspondents Dinner that had even his own wife, Michelle wincing
. In his "joke," Obama recited the former Alaska Governor's line "Do you know what the difference is between a hockey mom and a pit bull?" which he then followed with, "a pit bull is delicious!" Mark Levin said by implication, Obama was essentially calling Gov. Palin a dog and asked when will conservative men stand up for their women? Had such a comment been made about liberal women, the reaction would have been much different.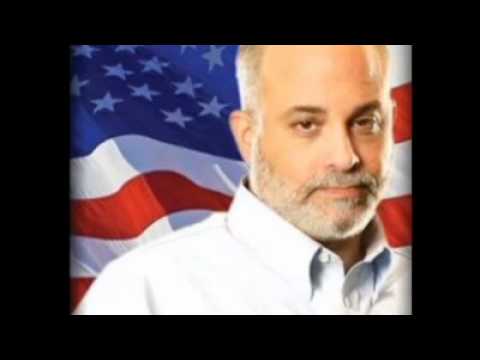 Audio transcript retrieved from SarahNET.