Mainstream Democrat Delegates at Convention want to Ban or Cap Corporate Profits.Do You Agree or Disagree with Them?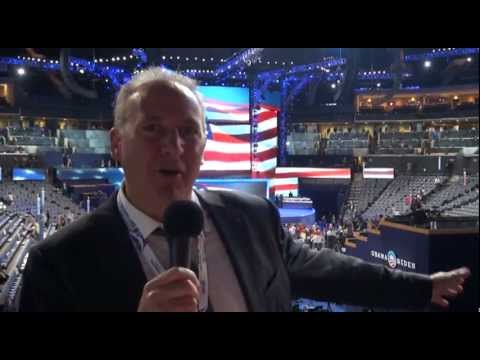 Posing as an anti-business crusader, Peter Schiff found a number of DNC delegates and attendees who support explicitly outlawing profitability. We deliberately avoided speaking with the occupy protestors camping outside in tents to get a more "mainstream" Democratic perspective!
Listen to The Peter Schiff show live and free.
Weekdays 10am to noon ET on
http://SchiffRadio.com
Add a comment above