MAIN STREAM MEDIA LIBERAL BIAS IS A FACT, LISTEN TO THE VIDEO AS LIBERAL BIAS IS PLOTTED AGAINST GOV. ROMNEY PRESS CONFERENCE ! OMG ! NO SHAME AND NOTHING BUT LIES FROM MSM! FACT !
If anyone knows the danger of a hot mic you'd think it be a journalist –
but, apparently not. Earlier this week, a group of reporters at a
Romney presser provided another tasteless example of why less and less
Americans are turning to the mainstream media to get their news.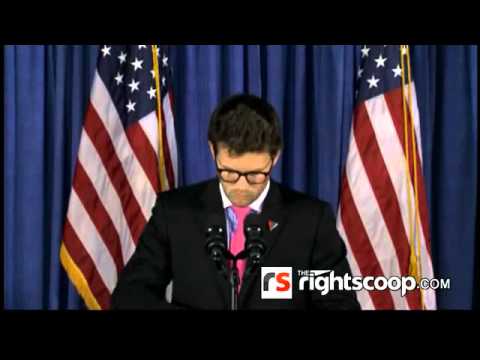 Read More: http://www.glennbeck.com/2012/09/13/media-bias-rep...
Add a comment above